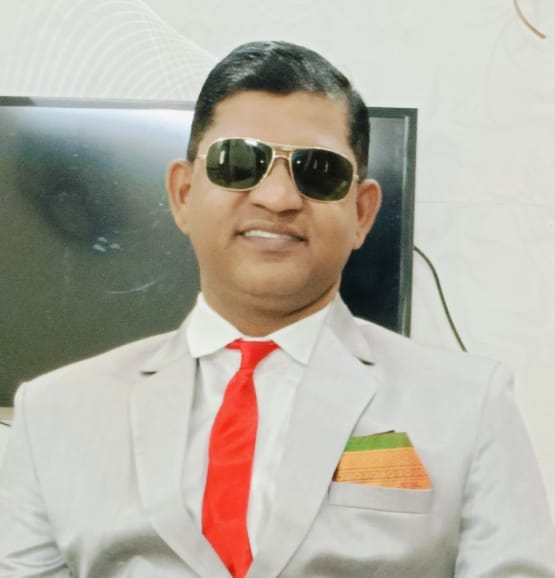 Dr. Dnyaneshwar M. Mitke
-MD(PANCHKARMA)
-MD(Accupressure)Dya Pune
-MD(SUJOK)
-ISA(PRACTIONER)
-Diploma in Spine Theropy
-Diploma in Infertity Management
-Certificate in MARMA
-Diploma in Management of Obesity
-Diploma in Trichology
-CSGM
Hello Friends,

Myself Dr. Dnyaneshwar M. Mitke Directer of Sai Santosh Spine Cure Center.I am Practicing since last 14 years.
I have done my BAMS from Belgaum and MD in Panchakarma from Rajiv Gandhi University of Health science Banglore.
I got my practical experience in Ayurved from famous Ayurved Practioner Rastriya Guru Dr Ramdas Avhad sir and Mahesh Birla sir.
I have started my practice from Manmad & yeola then shifted to Nashik Maharastra.I am professor at Matoshri Ayurved Medical college yeola.Teaching Panchkarma subject.
I done my speciality practice in Spine disorder Like Lumbar spondylosis osteo Asthritis, Frozen Shoulder Thyroid disorders Infertility & Hair disorders.
Because of Ayurveda I am able to avoid many spine & knee surgeries of patient through the Treatment of panchakarma Acupuncture Manupulation.
I have been Awarded as best Ayurveda Practioner In 2011 by Bhuwaneshwari Pharma Gendal Gujrat.
Thank you
We focus on bringing radical changes in spine and nerve related ailments by